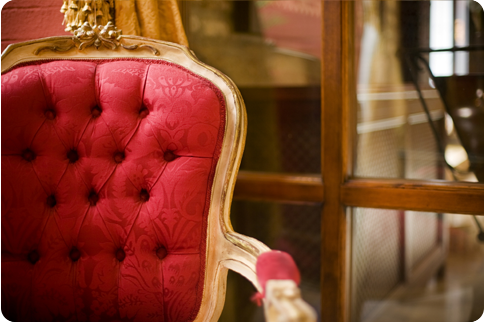 Browse By Room
Buy Antiques
Online
Welcome to AntiquesFurnitureProducts.com
You will find everything you need to know about antique furniture. Whether you are buying, selling or just restoring furniture, you have come to the right spot. If you have any questions please use the contact page to let us know.
Need tips on furniture restoration?
With so many different techniques, we are constantly updating our resources to make sure that you find exactly what you are looking for.
Recent Blog Posts
10/06/2014
Nicolaes Berchem, was a Dutch painter of the 17th century who excelled in the art of painting landscapes. In the mid 1600's a new era of painting began where it was popular for a painter to travel t...